Yasuhiro Kimino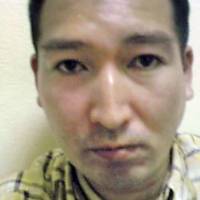 Killer of 6-year-old Kobe girl gets death penalty
Kyodo


KOBE – The Kobe District Court on Friday gave the death sentence to a man who killed a 6-year-old girl in the city in 2014.

Yasuhiro Kimino, 49, lured the first-grader to his home by asking her to sit for a painting. He then strangled and stabbed her, dismembered her body and placed it in plastic bags, prosecutors say.


The prosecutors sought the death penalty, saying Kimino showed a brutal disregard for human life.
The case was tried by presiding Judge Takeshi Samo, two other professional judges and six lay judges.