Protest at Tokyo High Court
FRAMED!

Takuya Katsumata, originally a suspect in the murder of a 7 year old little girl, voluntarily gave a DNA sample and was disqualified as a suspect in 2005. In 2014, more than 8 years after the incident, while in custody for another crime, Katsumata was coerced into a confession to the cold case.
~~~~~~~~~~~~~~~~~~~~~~~~~~~~~~~~~~~~~~
INJUSTICES:

~~~~~~~~~~~~~~~~~~~~~~~~~~~~~~~~~~~~~~~~~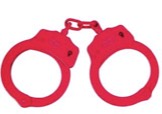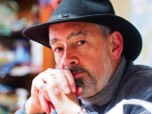 Execution Watch 2018
Hangings = 13
~~~~
Current death row population = 112
View the list
~~~~~~
Total Executions
1993→today = 125

Issues / Data Bank
The Sayama Case: Any End in Sight?
The Sayama case is perhaps Japan's most infamous case of wrongful conviction and injustice. Originally arrested in 1962, Kazuo Ishikawa ( at left) was paroled in 1994. His conviction for rape and murder remains intact. This case galvanized the Buraku liberation movement. JIADEP advisor David McNeil (right) interviewed Ishikawa about his experience.
(
More
)
From "Not Guilty" to "12 Years".

Verdicts of not-guilty in Japan are routinely appealed. Sachio Sekiguchi (left), in a jury trial, was found not guilty of carrying controlled substances into Japan from Canada. The appeals court reversed the verdict and sentenced Sekiguchi to 12 years. After reversal, he created some YouTube videos discussing his case ….in English! (Warning: contains adult language)
(View)
~~~~~~~~~~~~~~~~~~~~~~~~~~~


JIADEP is in partnership with the worldwide movement to abolish capital punishment.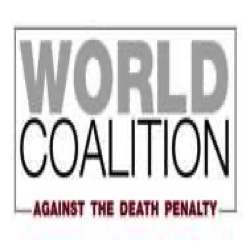 PODCAST: The Death Penalty Information Center (Washington D.C) explores the death penalty in Japan in an interview with Michael H. Fox.